the Second school for your child
Attention! ! ! we accept the smallest of 4 years! ! !
Club18 carries out a set of children and young men from 4 to 18 years to sections:
Boxing of 7 years, Dzhiu's джитсу of 7 years, Thai boxing of 10 years,
the Kickboxing of 8 years, ITF Taekvondo's of 4 years, Capoeira of 8 years,
Sambo and Judo of 7 years, of MMA of Miksfayt of 10 years, Aikido of 7 years
Classical dance of 4 years, Rhythmic gymnastics of 4 years,
of Triking of 8 years, Extreme single combats of 10 years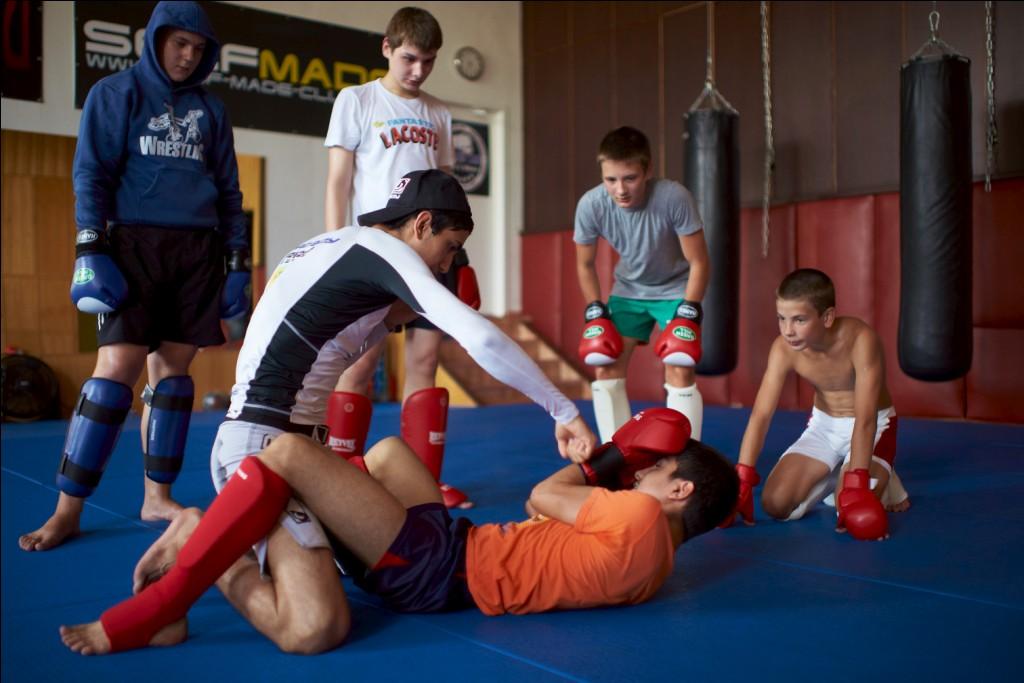 All instructors the certified experts. Have an extensive experience of work with children. Many pupils of our trainers constantly participate in amateur and professional fights. Example of that Ivan Yankovsky training in section of boxing at the trainer of club of Alexander Bolukov, Darya Romanenko – Alexey Piterskogo's ward, and many others.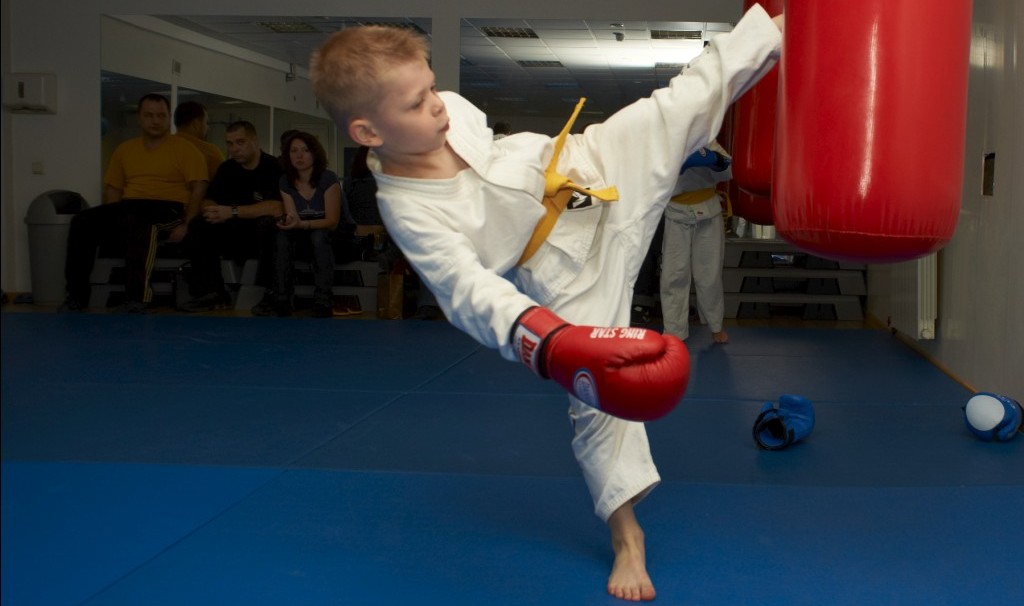 Our club it not simply sections of martial arts. This place where parents also participate in active life of club together with children. Exit events in other clubs on an exchange of experience, Open Days are held.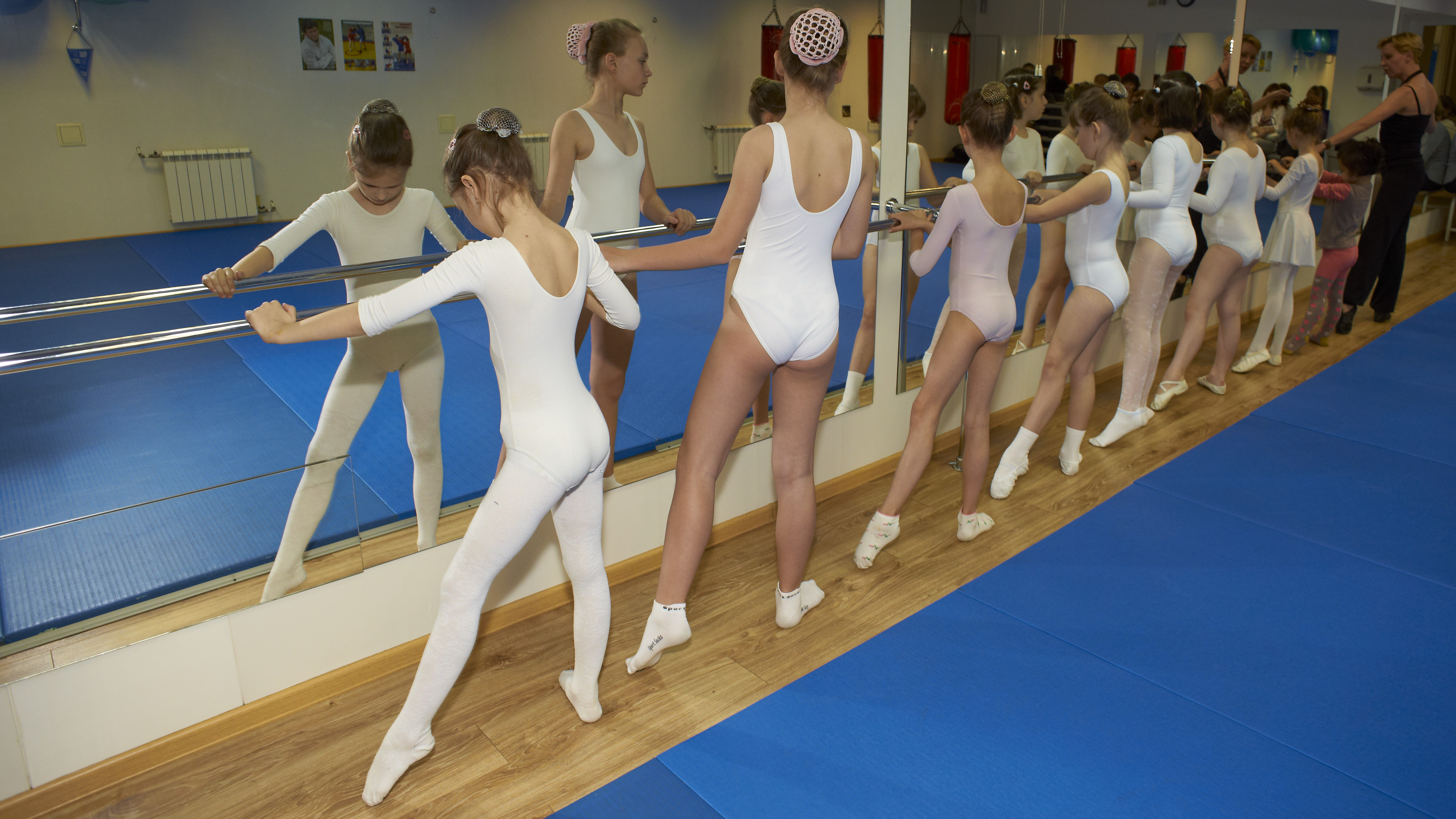 At children who are regularly going in for sports, incidence is much lower, than at their contemporaries as physical activities increase the resilience of the child to diseases and therefore are the best means of strengthening of health and prevention of various diseases.
Call us by phone

+7 (495) 604 43 47
for receiving
of additional information.