Fitness of bars healthy food
Sports of bars of ours fitness of club offer you a wide choice of a sports food from the best global manufacturers:
ProLab, BIO-CORE, Multipower, WEIDER, Optimum Nutrition.
The instructor will prepare for you the unique program of a food taking into account your program of trainings and physiological features of your organism. In the bar fitness for you will prepare protein, power or a geyner cocktail.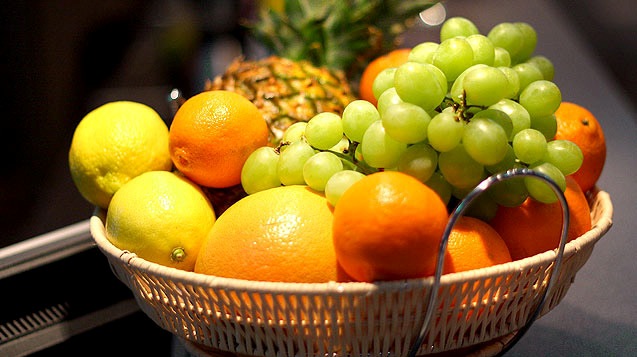 Besides, to you with pleasure will offer a coffee cup, freshly squeezed juice, appetizing sandwiches with a chicken breast and veal, porridges, flakes from integral wheat with milk of low fat content and surely a smile and good mood. /p>