of Cafe of bars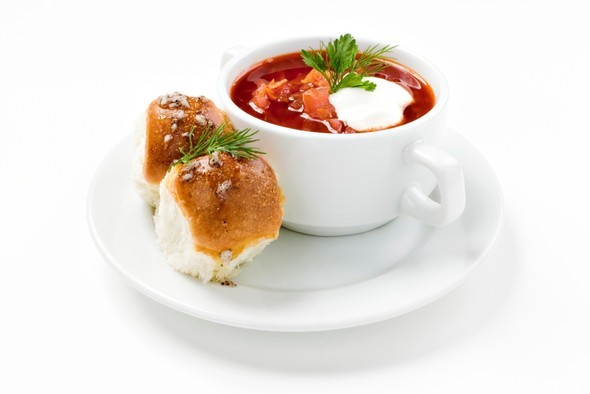 We invite you to visit cafe of bars at our club. You are waited by Tasty house baking, hot and soft drinks, freshly squeezed juice, the real borsch with pampushka, stakes and a set of other food.
For your convenience in cafe the polite personnel, TV sports, free Wi-FI, a billiard table works. In our cafe you will be able always to have dinner or supper, look at news, to play in billiards. Our cook will pleasantly surprise you with tasty dishes of European cuisine. We work with the organizations on delivery of dinners in office. The cafe is near car wash in the protected territory.
We accept orders for banquets and corporate parties.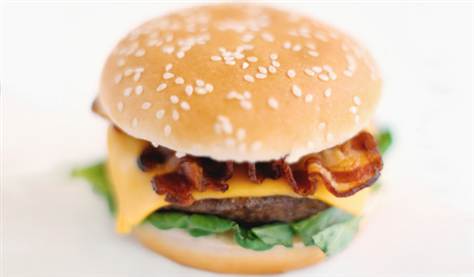 Bon appetit!
Operating mode: daily with 8:00 to 22:00
ph. +7 499 611 – 0-97