School of classical dance and acting lessons
Your child will learn ability to coordinate dancing movements with the beginning and the music termination, to develop feeling of musicality, rhythm; to teach to distinguish musical accents, to develop plasticity (an extension, flexibility). At lessons of classical dance, except the warm-up, special exercises on an extension, combinations of rhythmic exercises with classical ballet эксзерсисами (трен. exercises). Game the form of occupations allows to study basic elements of various dances. This beginning of vocational training for your children.
Уроки классического танца в Москве доступны каждому.
Преподаватель – Артистка балета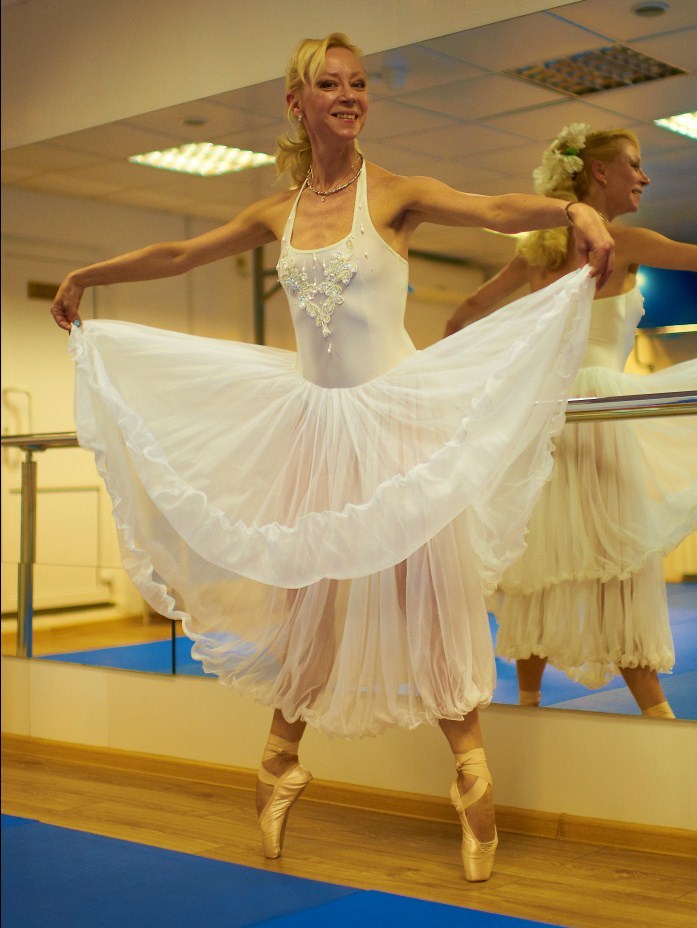 Pavlova Galina
The cost of the monthly subscription on 12 occupations – 2000 rubles
Classical dance – one of the most popular dancing directions. Occupation puts into itself operation on the machine, exercises on an extension, jumps, learning of elements of dance, gymnastics. Occupations by classical dance for your child, it is indisputable influence an inner world of the child, at the same time tighten a human figure, doing it harmonous, fantastically graceful. The ballet corrects such physical defects as platypodia, scoliosis and a set of other problems with a figure. Children not only learn to execute correctly elements classical экзерсиса, but also participate in concerts, ballet performances and statements of solo numbers