School муай thaw in Moscow
Club 18 offers group and individual trainings of Muay thaw (Thai boxing)

Our trainer Stanislav
Makeev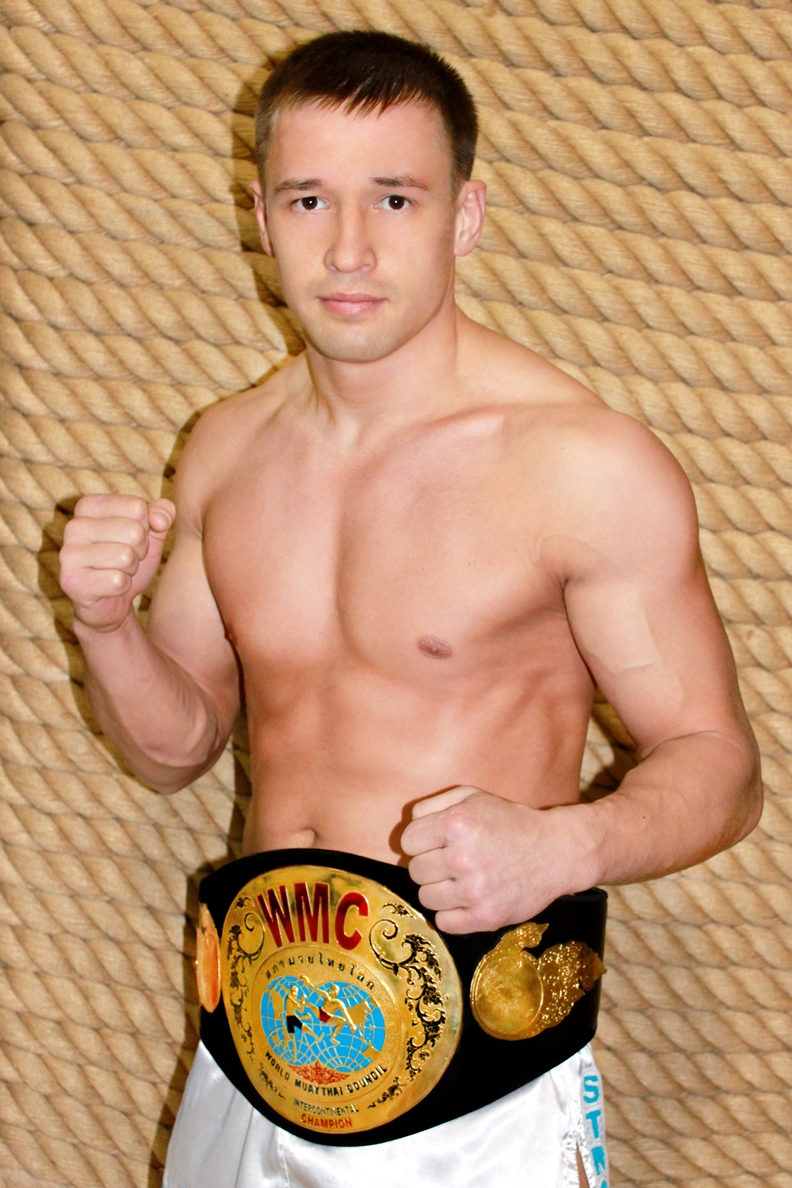 Master of sports the international class on Thai boxing.
Champion Evropy 2004.
Owner of the Cup of Russia 2004.
Finalist of the World Cup of 2005.
Finalist of the World Cup of 2006.
World champion of 2006.
Captain of Russian national team 2005-2006gg
6-fold Champion Rossii
The Interkontinentalny World champion among professionals, the WMC version
Trainer's experience since 2003
---
Lesson schedule:
1 group (beginners): Monday, Wednesday, Friday, with 19-30 till 21-00
2 group (engaged of 1 year and more): Monday, Wednesday, Friday, with 21-00 till 22-30
3 group (children from 10 to 14 years): Tuesday, Thursday, with 18-00 till 19.30, Saturday, with 16-00 till 17.30
4 group (beginners): Tuesday, Thursday, with 19-30 till 21.00, Saturday, with 17-30 till 19-00
5 group (engaged from 6 months to 1 year): Tuesday, Thursday, with 21-00 till 22.30, Saturday, with 19-00 till 20-30
Cost
The subscription on 12 occupations by validity period of 30 days – 4000 rub.
Single occupation of 600 rub.
---
---
Trainings of Muay thaw sections
Interest of youth to martial arts began to grow considerably in recent years. Such phenomenon as муай thaw school in Moscow for a long time not a rarity. This sport is known for the physical training and training, both a body, and spirit. And today it is necessary for people of all age and professions. Strengthening itself and studying effective self-defense, we learn to overcome any difficulties and never to be given before all burdens of life. Our fitness center offers you occupations муай thaw in Moscow . The choice of our school is based at her pupils on high level of skill of trainers, the modern equipment for trainings, an excellent gym and the convenient schedule of visits. We are glad to welcome at ourselves all wishing will be trained in an Asian martial art and simply people of the interested by this sport.
It should be noted that our of training муай thaw pass under the leadership of skilled and known masters who can find approach to each person. They define at once your level of physical preparation and give that loading, which within your powers. But, choosing serious занятияв club of Thai boxing , муай thaw, the person has to understand that without efforts and patience it is very heavy to achieve something. However serious approach to business and the attentive guide of teachers will help any person to achieve big heights in self-defense. We are one of the few schools муай thaw in Moscow which services cost much less quality trainings. As a rule, in our century of commerce, all seek to rely on financial side of a question, however our center adheres to interests of the client. For this reason our school муай thaw is widely known for the fighters who have reached considerable heights on rings of the different countries.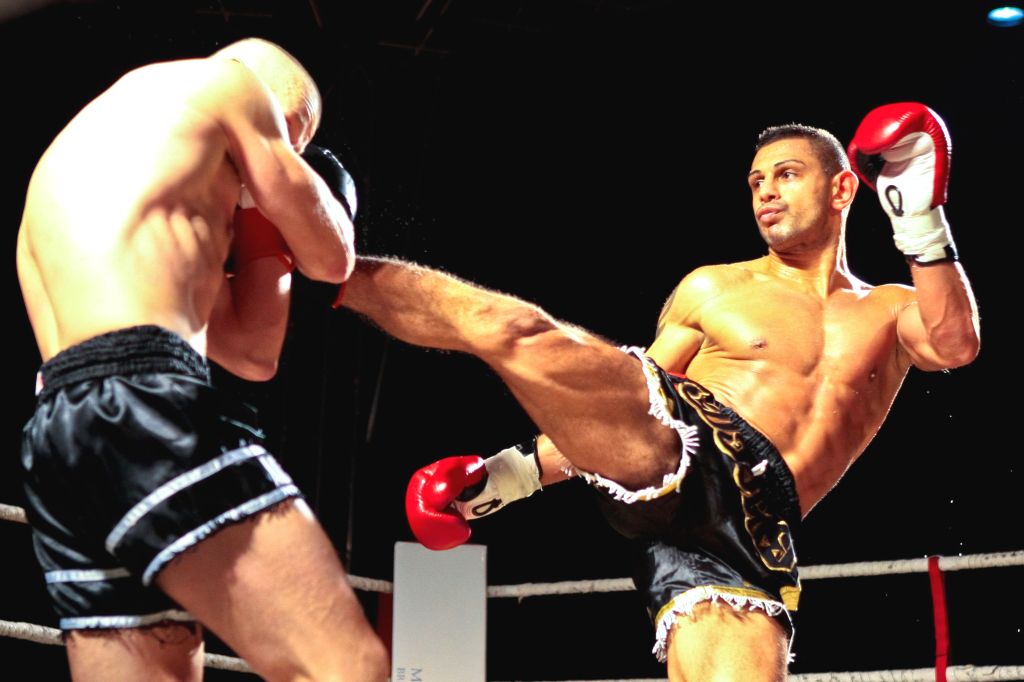 If your purpose not conquest of the world scenes, and is simple improvement in fight and development of good physical data, any of section муай thaw won't offer you such program of trainings as ours. Being engaged in club of Thai boxing at us, the person not only becomes stronger physically, but also will be able to improve the health in general. This results from the fact that this sport is most dynamic of all the others. Trainings муай thaw take place in continuous movement that not only allows to support itself in a fine physical form, but also to develop respiratory system. The correct breath in fight is the key to success for any fighter. And муай thaw will teach you to how to preserve the energy at the expense of optimization of work of respiratory system. And such ability to be necessary both on a ring, and in an everyday life with its mad rhythm.
Ours муай thaw school in Moscow doesn't contain age restrictions, and therefore can be engaged at us both adults, and teenagers. To adults, especially men, it is necessary to support itself in a good physical form. It gives to self-confidence, the actions and acts. Besides, what man doesn't want to be the real defender able оборонить of and the relatives? Having chosen our school, you receive that charge of cheerfulness, energy and adrenaline which lacked you.
Any sections муай thaw accept children and teenagers in the ranks and our school isn't an exception. Having brought the child to be engaged муай thaw to us, parents can be sure that he will grow strong soul and a body. Skillful instructions of masters will help to achieve considerable results in improvement of the body, and their east wisdom taught by them will teach children to distinguish kindly from the evil. For a long time that fighters муай thaw is known differ restraint in the desires that does them other than simple people. And therefore your child won't be subject to all dangers of street life since will be a cut above the contemporaries in judgments.
As our school муай thaw in Moscow at mutual desire of the pupil and the teacher will be able to grow up not simply tempered person, but also quite probably the real champion. We always provide a choice to the visitors – to train diligent, having set as myself the purpose to become the best, or to train that is called for myself.
It is possible to tell authentically that having visited our school, you will be not simply satisfied with the arrival, but also you will become its part. After all oriental martial arts develop spirit of a brotherhood. The people who are engaged at us, become one family, strong and strong. Here not simply learn to fight, but also to help neighbors and never to start the conflicts independently.